FINANCING TERRORISM
---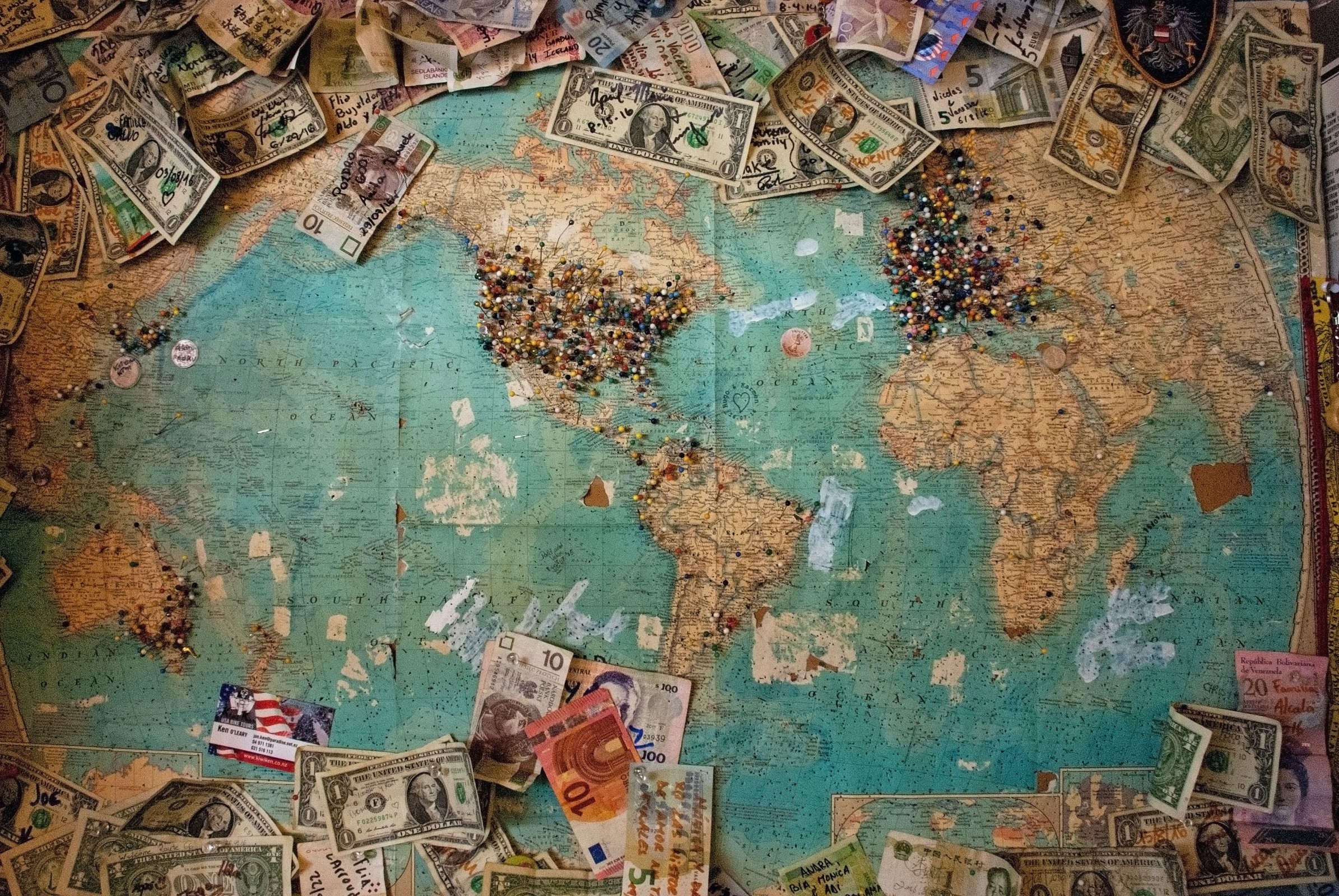 Terrorism is any criminal act committed by a person or persons belonging to an organization with the aim of changing the political, legal, social, secular, economic order, disrupting the indivisible integrity of the State with its territory and nation, endangering the existence of the State, weakening or destroying or seizing the State authority, destroying fundamental rights and freedoms, disrupting the internal and external security of the State, public order or public health by using force and violence, pressure, intimidation, intimidation, intimidation or threat (Anti-Terror Law No. 3713).
A terrorist offender is a person who is a member of an organization formed to achieve the above-mentioned objectives and who commits crimes in line with these objectives or who is a member of the organization even if he/she does not commit the intended crime. Those who commit crimes on behalf of a terrorist organization, even if they do not belong to the terrorist organization, are also considered terrorist offenders (Anti-Terrorism Law No. 3713).
Terrorists use a wide range of alternative sources of finance to protect their existence, to carry out their actions and to hide and move all the materials they need to carry out their related actions.
The source of financing for terrorism can be legitimate earnings (individual donations can be an example of this) as well as revenues from criminal activities (human trafficking, drug trafficking, smuggling of historical artifacts, prostitution trade, etc.). The preferred means of financing terrorism can be banks, payment and electronic money institutions, gold or valuables carriers.
Sources of funding for terrorists include;
Smuggling of weapons, human beings, historical artifacts, drugs and fuel
Threats, blackmail, extortion
Amounts collected through charitable organizations
Fraud
Extortion, theft,
Money laundering
Kidnapping for ransom
Donations collected through social media
Individual donations

At this point;
To be able to cut the financial resources of criminal organizations
Sustainable growth
To be able to set the right economic targets
Increase social welfare
national and international rules are needed.
In a system without rules;
Growth of the informal economy
Increase in shell companies
Increase in unfair competition
Increased corruption and bribery
inevitably, they will lead to a decline in the country's prestige in the international arena and turn the country into a haven for crime.
---